Gifts are one of my love languages. I love to buy tiny things for my friends whether its keychains, mugs, socks, or candles. I've bought coffee socks for friends who like coffee; I've bought cacti prints for friends who are into plants. This is why Christmas is one of my favorite holidays! If you've been following my story, you know that I recently was part of a Christmas gift chain with some friends! I've loved giving out the gifts and I've started getting some in return. The biggest problem I run into with gift giving is I always go over budget because I want to get everyone a gift! So for all my gift-givers out there, here are a few of the unique gifts that I have found that will be perfect for all of your friends! Some of the items below are best for girls, others for a boy or girl. Get ready to give out some love!
10 Holiday Gift Ideas Under Your Budget
Under $15:
Light Years Earrings: There is a cute boutique in the Raleigh/Durham/Chapel Hill area that sells jewelry and the most adorable statement earrings! When I was in Chapel Hill for the UNC v. Virginia Tech game, I bought some of my favorite earrings at this shop. I'm wearing them in this picture, and I've linked them here! (The website wasn't working when I uploaded them, but here's their Instagram.) These are $14.
Breakfast at Tiffany's Sleep Mask: One of my favorite movies of all time is Breakfast at Tiffany's (followed closely by Roman Holiday). Audrey Hepburn is I C O N I C in the movie she is probably known best for. A great gift for your Hepburn loving friends, or trendy friends, is the iconic sleep mask that Holly wears in some of the movie's most well-known scenes. Get one on this world-wide recommended Etsy shop! They are $16 normally but $12 right now for the Holiday weekend! I linked the lavender ones because I think they are pretty, but she has them in the classic Tiffany's blue.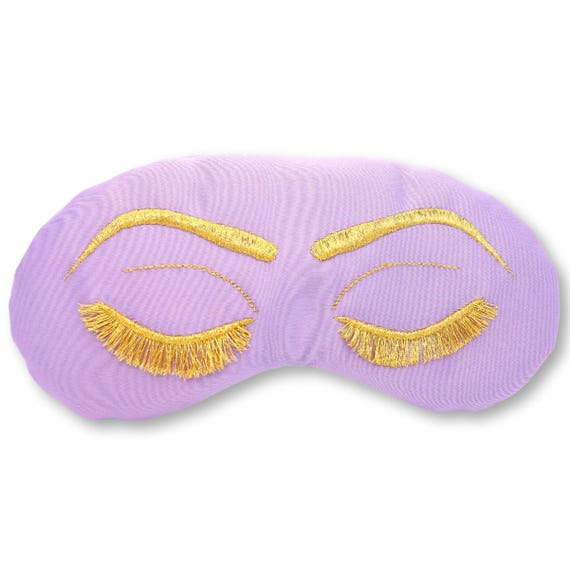 Madewell Candle: I'ven ever met a Madewell candle that I didn't love. Forest and Rosewood Cassis are some of my favorites. These cute little tins are $10 and have a burn time of a little less than 20 hours. These also are some that are a little bigger and are $14 and come in a cute tin! I love the Bergamont Amber in this size.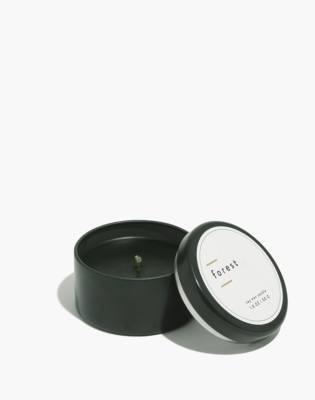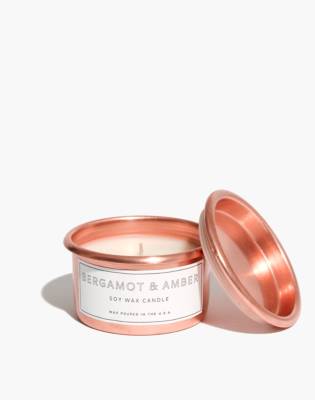 Fido Coffee Holiday Blend: Fido is my absolute all time favorite coffee shop. It's in the Bongo Java family which is based out of Nashville, TN. I discovered it when I was in undergrad, and have been in love ever since. I buy it every time I visit the city, and I buy is online frequently. Their bags make great gifts too! This year, they have a Holiday blend for $14.95 in these cute white bags. This is great for the coffee lover in your life – guys and girls!
Tear-Off Daily Sheet: I always find myself writing out my to-do list and my schedule for the day on random slips of paper even though I have a planner! I just need to have a new glance at the day each time something changes. These are some cute tear-off sheets from Anthropologie that I am dying to get. They even have water trackers at the bottom for those who like to watch how much they drink!
Under $25
Naked Basics Palette: I have a Naked Palette and I love the vibrancy of all the colors that Urban Decay always makes! If you have a make-up loving friend, but you don't want to full out buy them a Naked Palette, Urban Decay makes a Naked Basics that has some neutral browns and tans that are perfect for that friend that enjoys the minimalism of a natural tone. This one is noramlly $29 but is on sale for $19 for this weekend!
Scratch Off Map: For that friend that loves to travel and has more stamps in their passport than they know what to do with, this map is the perfect gift! I have it, and I love scratching off a new place every time I visit somewhere new! The brand is Luckies of London and this map is selling for about $24.
Brittany Fuson Print: I found Brittany Fuson at a Holiday Fair during nursing school, and I absolutely adore her work! She always makes these stunning prints with images of incredible and powerful women. She can even do custom prints if you want a personalized print for a friend or yourself. I have this one, and they cost about $20 for the ones she posts on her website. She also has a bunch of other items, so be sure to look at her website!
Good Natured Soy Candle: These candles from Anthropologie are a great gift for guys or girls in your life. They come in four scents and are $24. I love the earthy look of the jars that they come in, and you could definitely reuse the jars for plants or jewelry holders!
Tiny Tassel Earrings: The Tiny Tassel is a local artist in Charleston, SC. She makes the cutest tassel earrings and often names them after local sites or people! I love her work! She has quite a few that are $24 but here are some of my favorite!
I hope that these are some suggestions that you can actually gift this year! I'm excited to give these to my friends and buy some for myself! 🙂
What are your favorite gift giving ideas? Comment below!